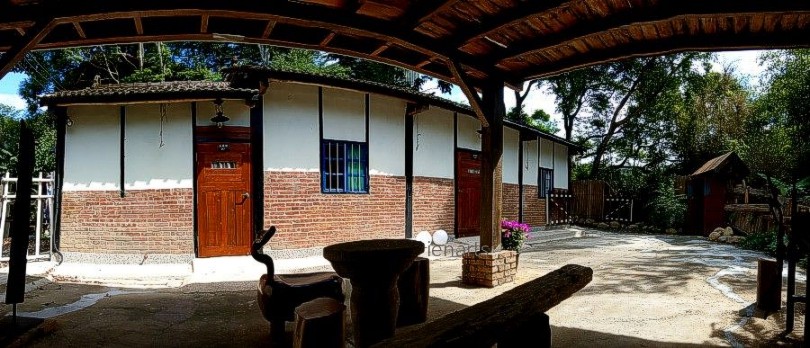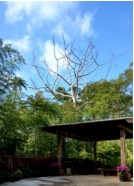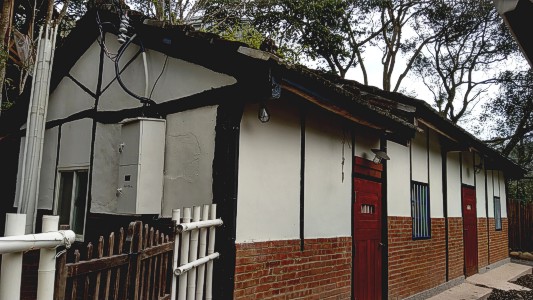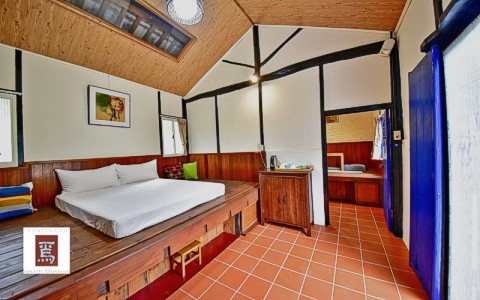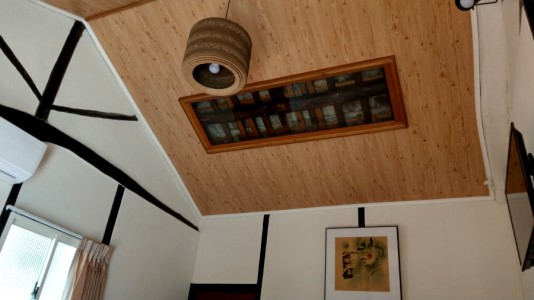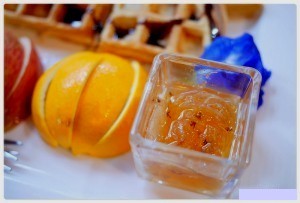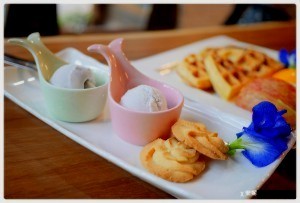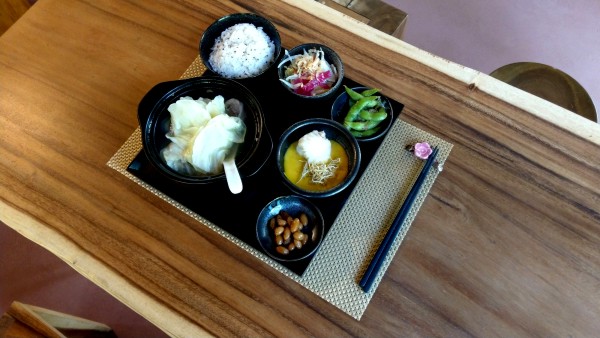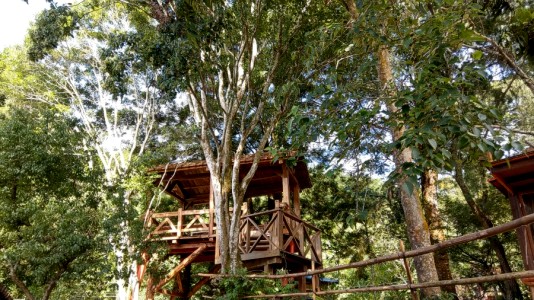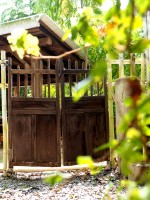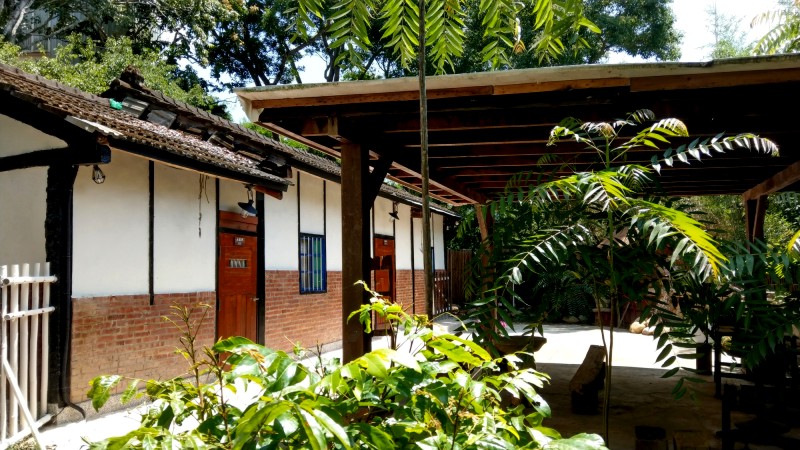 古 厝是藝術家蕭榮慶的工作室,歷經多年生活體驗而來,又近2年的大事翻修。共有330米平方,
每房面積各54米平方,附有獨立大院,及木質涼亭,有機菜園,紅土後院。,
五月剛完成,也是焉美術行館的指標建物...
*面積330平方公尺,多項公共設施。*
大廳咖啡吧台音樂亭VIP室露台飲水機,觀景台,寬頻上網。
提供迎賓點心,家常早晚餐服務。一泊一食,3人房。
The old house is the studio of the artist Hsiau Jungching. After many years of living experience,
there are nearly 2 years of major renovations. A total of 330 square meters,
Each room has an area of 54m2, with independent courtyard, wooden gazebo,
organic vegetable garden, and red clay backyard.
Completed in May, it is also an index building of the art museum...
* Area of 330 square meters. Various public facilities.*
Lobby Coffee bar Music booth VIP room Terrace Drinking fountain,
viewing platform, broadband internet access.
Welcome snacks and home-style breakfast service are provided.
Serve a meal, 3 person room.
■客房設備/房內備品
客床,羽絨被褥,衛浴設備(附帶歐式浴盆),空調,電視機,
電冰箱,吹風機,牙刷牙膏,毛巾,浴巾,洗髮液,
潤絲精,浴液,香皂,梳子,剔須刀等等
■附家常早,晚餐■迎賓水果點心■寬頻上網
■ Room facilities / In-room equipment
Beds, duvets, bathroom fittings (with continental bathtub), air conditioning, TV,
Refrigerator, hair dryer, toothbrush toothpaste, towel, bath towel, shampoo,
Essence, bath, soap, comb, ticker, etc.
■ Attached home for breakfast and dinner ■ Welcome fruit snack ■ Broadband internet





lodge
展 覽 表 演 / 特 色 行 館 /
焉 之 厨

/ 第 9 空 間
...