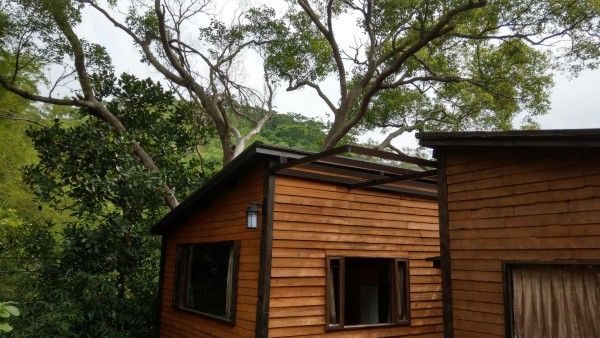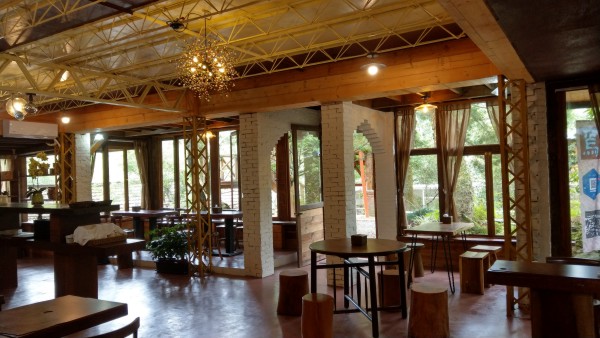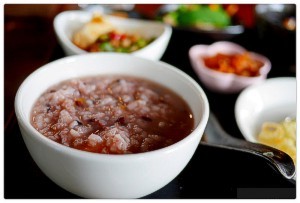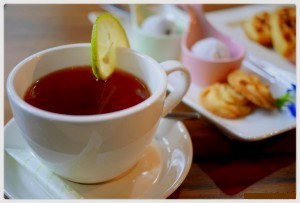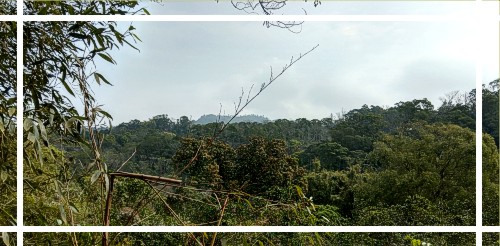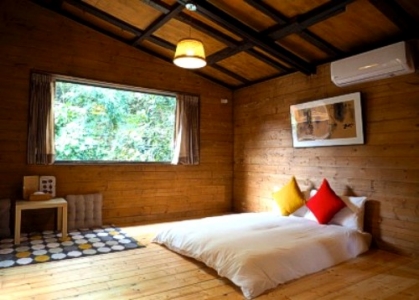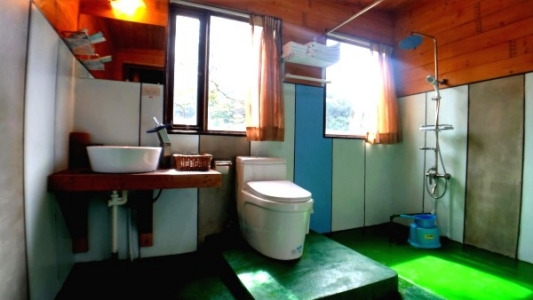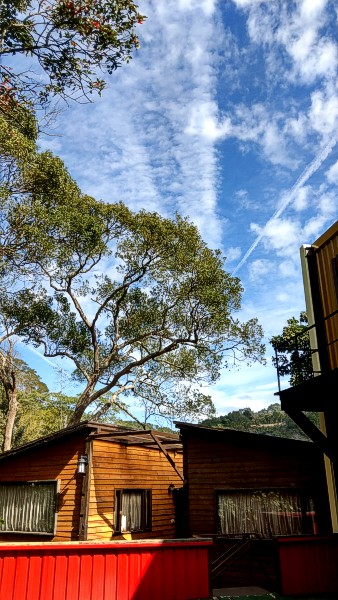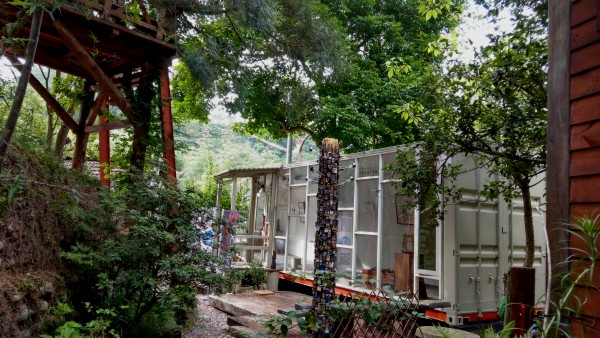 整棟建築於百年樟樹與龍眼樹之間,依於山徑小溪上,座北朝南,窗窗有關刀山美景,矗立於山林鄉野中...
樓上鄰居有松鼠及藍鵲,樓下住著竹雞,野兔和螢火蟲等等...
這是由苗栗三義當地知名藝術家的工作室改造而成,整體環境就是一件景觀雕塑,
美術行館內有百年大院古厝,樟樹屋,每個房間都是木製大通鋪,有食飲堂,
交誼大廳,觀月亭的古琴雅集,茶道的奉茶,當代藝術展演等等
The whole building is between the 100-year-old banyan tree and the longan tree.
It is located along the mountain stream and faces the south.
The windows and windows are related to the beautiful scenery of Daoshan.
It stands in the mountain forest countryside...
This is a transformation of the famous local artist Hsiau Jungching's studio.
The overall environment is a landscape sculpture.
There are a century-old courtyard in the art museum, an old banyan tree house.
Each room is a wooden Datong shop with a dining hall. Friendship Hall,
Guqin Collection of Guanyue Pavilion, Tea Tea in Tea Ceremony,
Contemporary Art Exhibition, etc.
There is a shuttle bus at the airport, and there is a shuttle bus from the train station and bus terminal.
機場有接駁車,火車站及客運站均有專車接送。
大廳咖啡吧台音樂亭VIP室露台飲水機,觀景台,寬頻上網。
*百年樟樹木屋2人房一泊一食+迎賓點心*
Lobby Coffee bar Music booth VIP room Terrace Drinking fountain, viewing platform, broadband internet access.
Welcome snacks and home-style breakfast service are provided. Have a good meal.
■客房設備/房內備品
客床,羽絨被褥,衛浴設備,空調,電冰箱,吹風機,牙刷牙膏,毛巾,浴巾,
洗髮液,潤絲精,浴液,香皂,梳子,剔須刀等等。■附家常早餐■迎賓水果點心■寬頻上網
■ Room facilities / In-room equipment
Beds, duvets, bathroom fittings (with continental bathtub), air conditioning,Refrigerator,
hair dryer, toothbrush toothpaste, towel, bath towel, shampoo,Essence, bath, soap,
comb, ticker, etc. ■ Aregular breakfast ■ Welcome fruit snack ■ Broadband internet
立 即 訂 房 : Online booking
展 覽 表 演 / 特 色 民 宿 /
焉 之 厨

/ 第 9 空 間

.