一 棟二大房 (6~8人)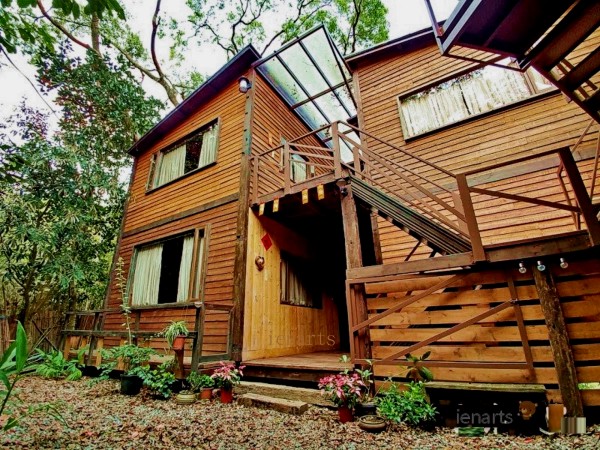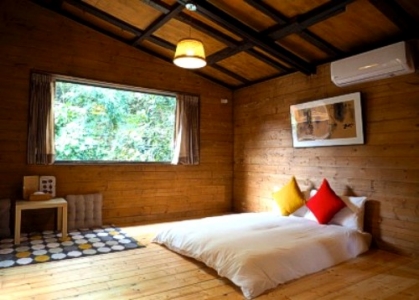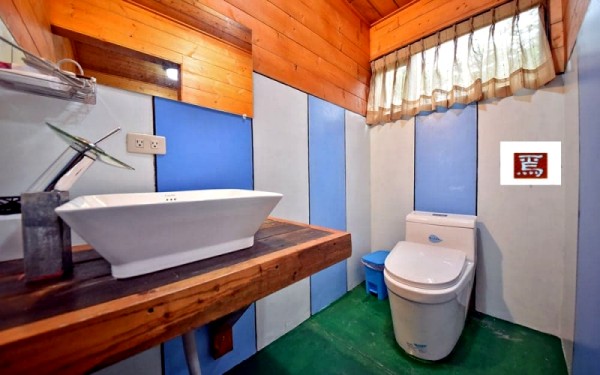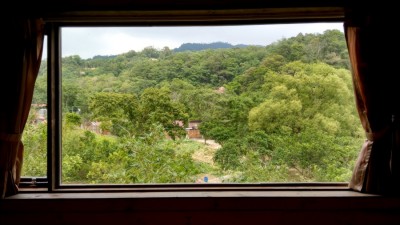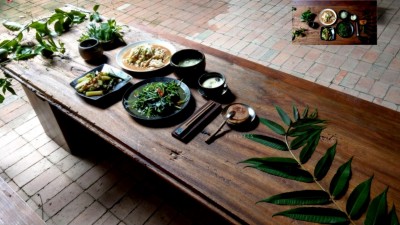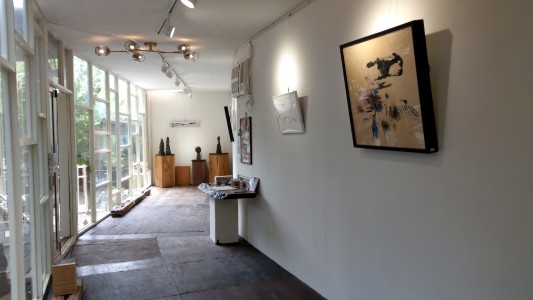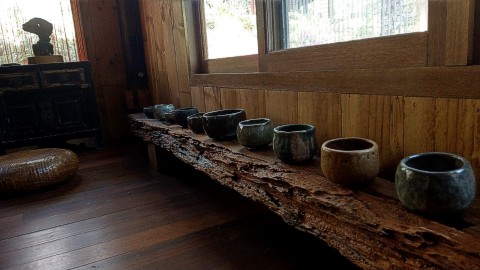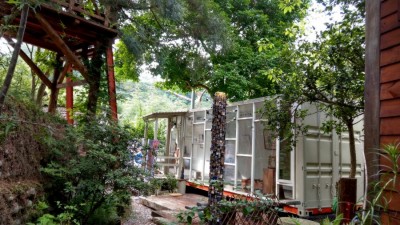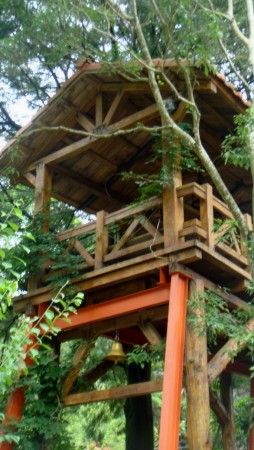 整栋建筑于百年樟树与龙眼树之间,依于山径小溪上,座北朝南,窗窗有关刀山美景,矗立于山林乡野中...
这是由当地知名艺术家萧荣庆工作室改造而成,
整体环境就是一件景观雕塑,美术行馆内有百年大院古厝,樟树屋,
每个房间都是木制大通铺,42平方,另有食饮堂,交谊大厅,
观月亭的古琴雅集,茶道的奉茶,当代艺术展演等等
The whole building is between the 100-year-old banyan tree and the longan tree.
It is located along the mountain stream and faces the south.
The windows and windows are related to the beautiful scenery of Daoshan.
It stands in the mountain forest countryside...
This is a transformation of the famous local artist Hsiau Jungching's studio.
The overall environment is a landscape sculpture.
There are a century-old courtyard in the art museum, an old banyan tree house.
Each room is a wooden Datong shop with a dining hall. Friendship Hall,
Guqin Collection of Guanyue Pavilion, Tea Tea in Tea Ceremony,
Contemporary Art Exhibition, etc.
There is a shuttle bus at the airport, and there is a shuttle bus from the train station and bus terminal.
机场有接驳车,火车站及客运站均有专车接送.
大 厅 咖啡吧台 音乐亭 VIP室 露台 饮水机、观景台、宽频上网。
提供迎宾点心、家常餐饮服务。 ㄧ泊二食。 RMB.2860.
Lobby Coffee bar Music booth VIP room Terrace Drinking fountain, viewing platform, broadband internet access.
Provide welcome snacks and home-style catering services. Roaring two food.
RMB.2860.
■ 客房设备 / 房内备品
一棟二大房 (6~8人)
客床、羽绒被褥、卫浴设备(附带欧式浴盆)、空调、电视机、
电冰箱、吹风机、牙刷牙膏、毛巾、浴巾、洗发液、
润丝精、浴液、香皂、梳子、剔须刀 等等
■ 附家常早,晚餐 ■ 迎宾水果点心 ■ 宽频上网
■ Room facilities / In-room equipment
Beds, duvets, bathroom fittings (with continental bathtub), air conditioning, TV,
Refrigerator, hair dryer, toothbrush toothpaste, towel, bath towel, shampoo,
Essence, bath, soap, comb, ticker, etc.
■ Attached home for breakfast and dinner ■ Welcome fruit snack ■ Broadband internet
* 订 房 说 明

*

Booking Information

Booking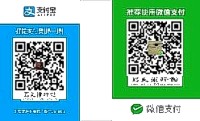 微信,支付宝 可全程支付

Contacts



焉 美 术 行 馆
展 览 表 演 / 特 色 民 宿 /
焉 之 厨

/ 第 9 空 间